OP-EDS/ARTICLES
ARTICLES
(Adobe PDF Required for Articles
)
Mass Murder at School and Cumulative Strain: A Sequential Model
The Psychology Of Serial Violent Crimes
(Adobe PDF Required for Articles
)
OP-EDS
(March 8th, 2013)
Clarksdale, Mississippi and Oberlin College reveal the hate still around us
(December 19th, 2012)
How to prevent school shootings
(August 7th, 2012)
Column: Hate hovers over Sikh shooting
(July 22nd, 2012)
Aurora massacre suspect James Holmes: Understanding the mind of the alleged mass killer
(July 22nd, 2012)
Can We Prevent the Next Mass Murder?
(June 9th, 2012)
Gun control is a good crime-prevention measure but not for mass murder
(March 1th, 2011)
The Invisible Hate Crime
(June 11th, 2010)
In a Season of Compassion, Let's Stop Hate Killings of the Homeless
(June 6th, 2010)
Mind of a killer: anger, paranoia and misery
(May 19th, 2010)
Disabled vulnerable to violence
(November 11th, 2009)
Fort Hood tragedy: Terror or typical workplace murder?
(August 8th, 2009)
TEXTBOOK SHOOTER; A FRIENDLESS SOCIETY INVITES WANTON ACTS OF VIO-LENCE
(July 22nd, 2009)
Old drivers put to unfair test
(April 24th, 2009)
Believing in Markoff: Loyalty or lunacy?
(October 21th, 2008)
Op-Ed; Character counts, but subjectively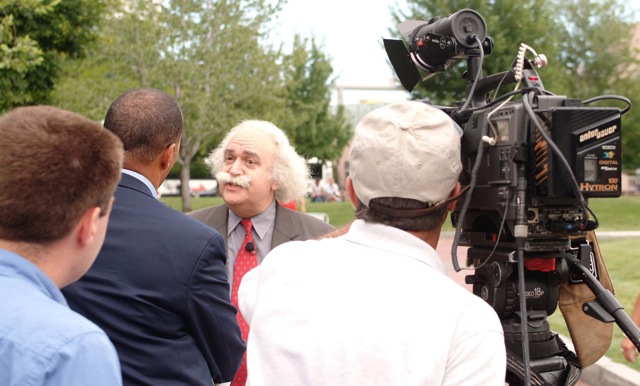 (April 20th, 2007)
Op-Ed; Society, heed the warning signs
(January 30th, 2007)
Thwarting the bullies in our schools
(August 6th, 2006)
CAN HATE BE HEALED?
(April 7th, 2006)
Op-Ed; Give us still your masses . . .
(July 18th, 2005)
KEEPING CHILDREN SAFE FROM SEX CRIMES
(July 5th, 2005)
COMMENT: Give baseball back to the kids; Day games make for better viewing and playing than violent movies, video games
(February 5th, 2005)
KEEPING AN EYE AND A CAMERA ON COLLEGE STUDENTS
(May 4th, 2003)
OP-ED; Man's best friend maybe only in name
(March 23, 2003)
OP-ED; AS YOU WERE SAYING . . . Smart's odd behavior was act of normal teen in bad situation
(October 25th, 2002)
Terrorism Has Many Faces, Causes
(October 23rd, 2002)
The root of American-style terrorism
(November 7th, 2001)
Op-Ed; Profiling terrorists not the answer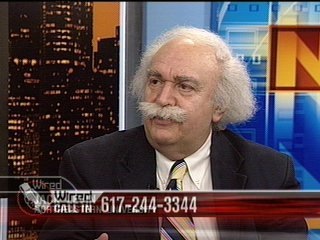 (August 31st, 2001)
Editorial; OP-ED; A community counters hate
(August 10th, 2001)
THE BAD NEWS FOR AGING BOOMERS
(April 22nd, 2001)
CHOOLS' RESPONSE TO COLUMBINE: A FAILING GRADE
(March 11th, 2001)
SOCIETY HELPING SET THE STAGE FOR COPYCAT SCHOOL SHOOTINGS
(March 8th, 2001)
Targeting the soul of a community; Picking out the few bad apples
(February 11th, 2001)
WHEN ANGRY CUSTOMERS TURN VIOLENT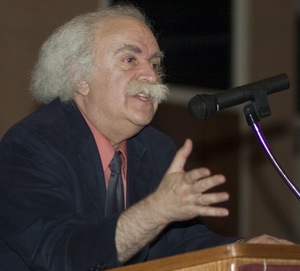 (February 7th, 2001)
OP-ED; So many to blame in this death . . .
(December, 30th, 2000)
THE PATH WE CAN CHOOSE TO REDUCE CRIME
(December, 31st, 2000)
FORUM; Op-Ed; Office safety under fire; Workplace homicides are still rare
(August 14th, 2000)
Editorial; OP-Ed; Gun control needs a middle ground
(April 9th, 2000)
OP-ED: FORUM; Quick fixes rule 1 year after school deaths - Columbine taught us nothing